Discover the best SoFlo properties in one place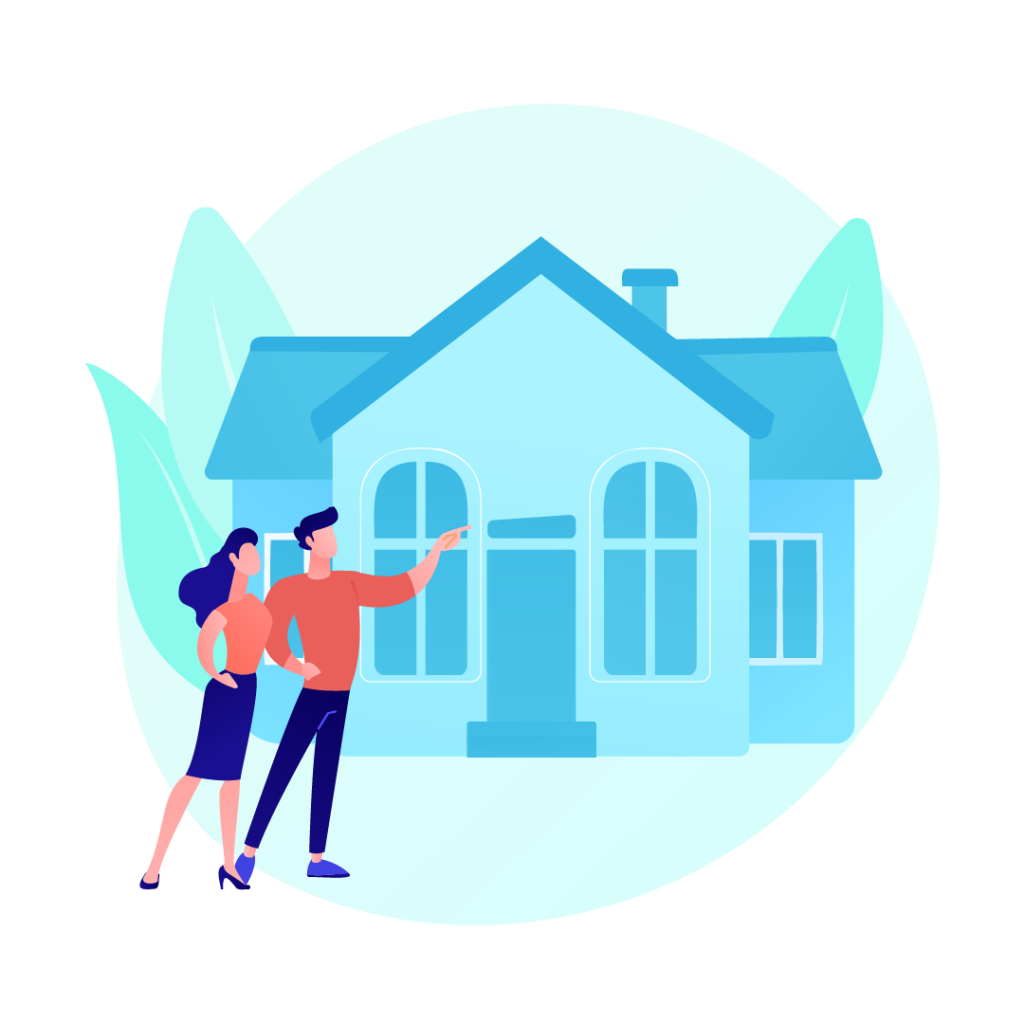 Find your place with an immersive photo experience and the most listings, including things you won't find anywhere else.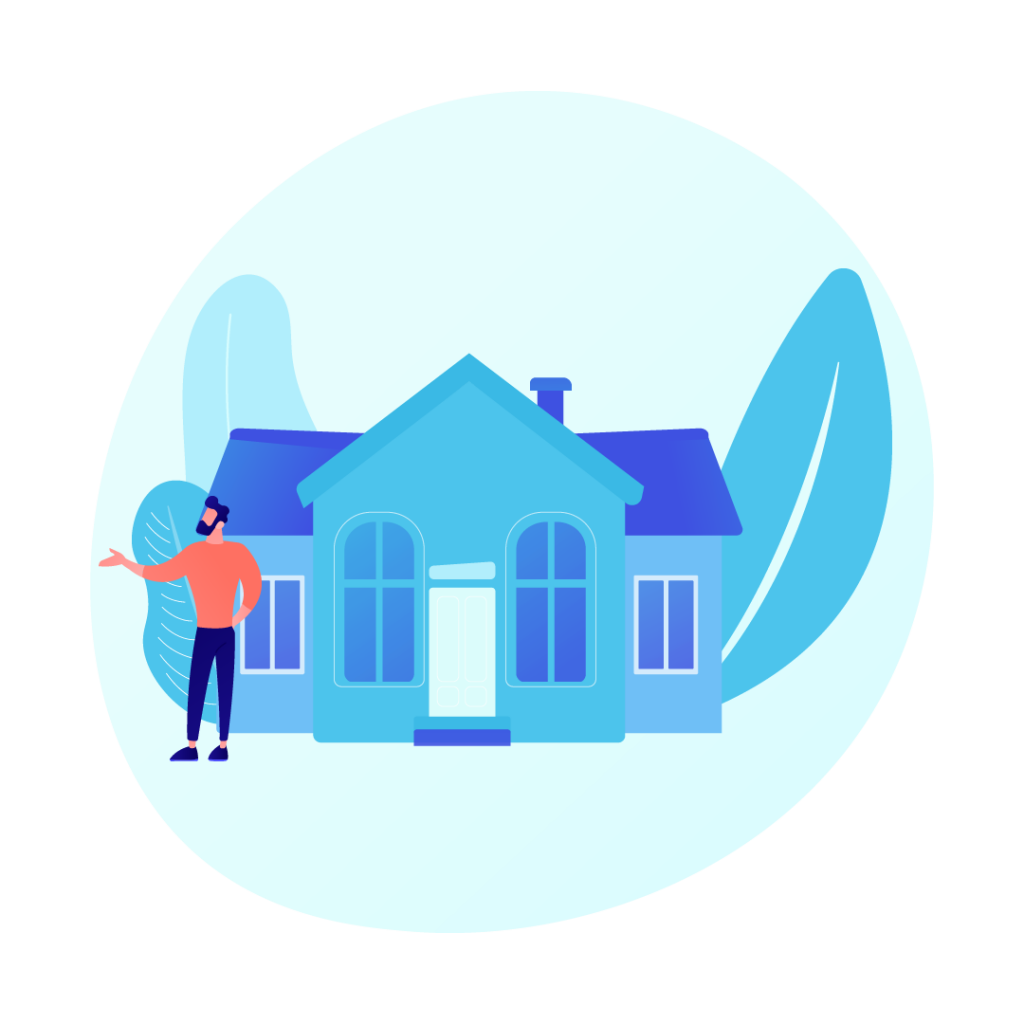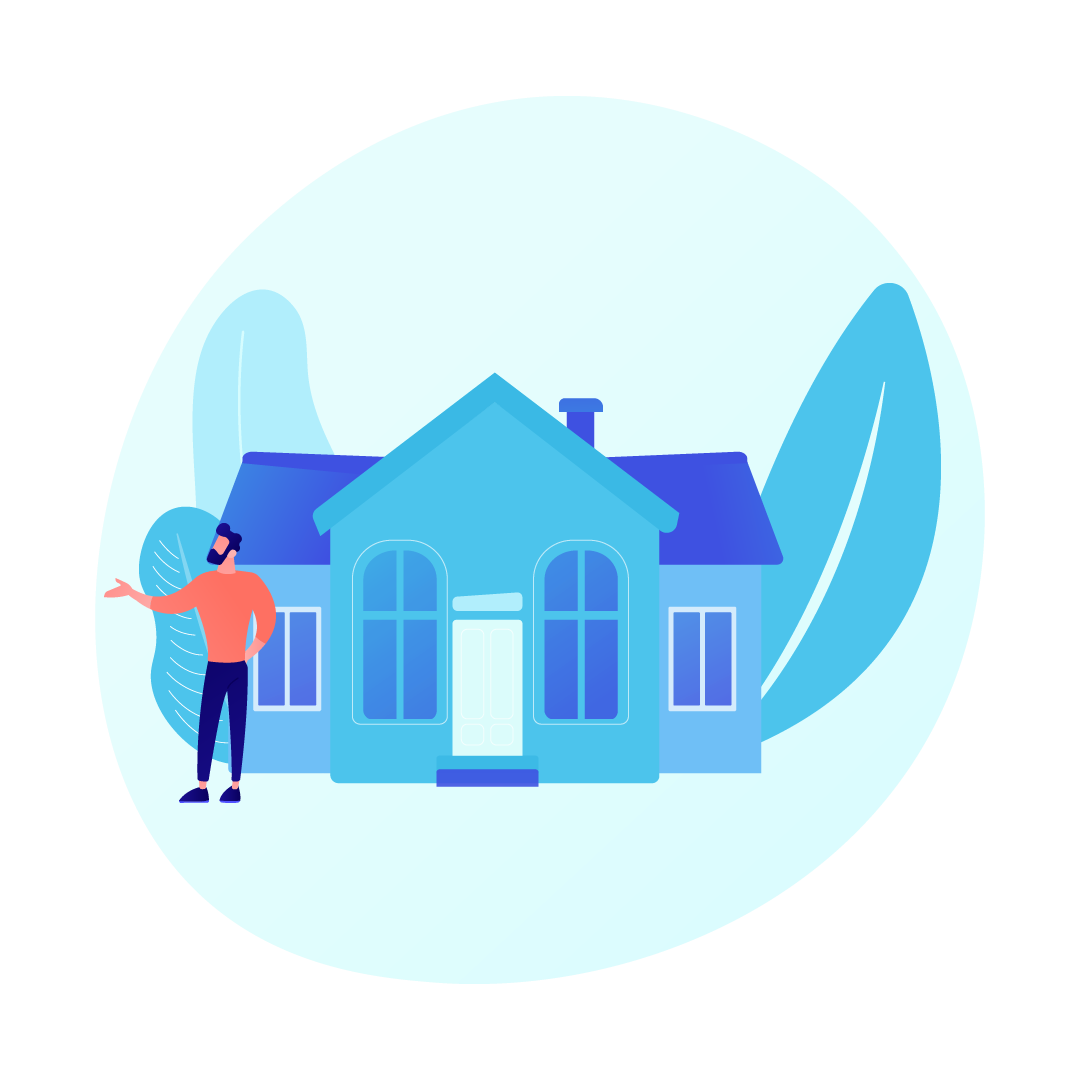 Whether you get a cash offer through Soflo or choose to sell traditionally, we can help you navigate a successful sale.
Discover the best SoFlo properties in one place
Buying or selling a home is normally one of the most critical decisions in modern life for those who are in position to do so. However, today that decision has become far more strenuous for homebuyers in South Florida's housing market. Even in the best of circumstances navigating the housing market can become a daunting task to overtake for a single individual or family. That's where we come in…
Here at SOFLO HOME REALTY we're prepared and ready to answer all questions you may have regarding selling or buying a home. How hard is it to secure financing right now? How long does it typically take to sell in this area? What is a fair price to offer? All questions that our licensed realtors are more than happy to answer at any time. The right answers to these questions and more can sometimes be the difference between a stressful home buying experience and a joyous one.
Feel free to contact one of our SOFLO HOME REALTY Agents for any real estate advice and to help get your questions answered today, so we can get you into your dream home tomorrow. Loyalty is a gift given by us, expected from you.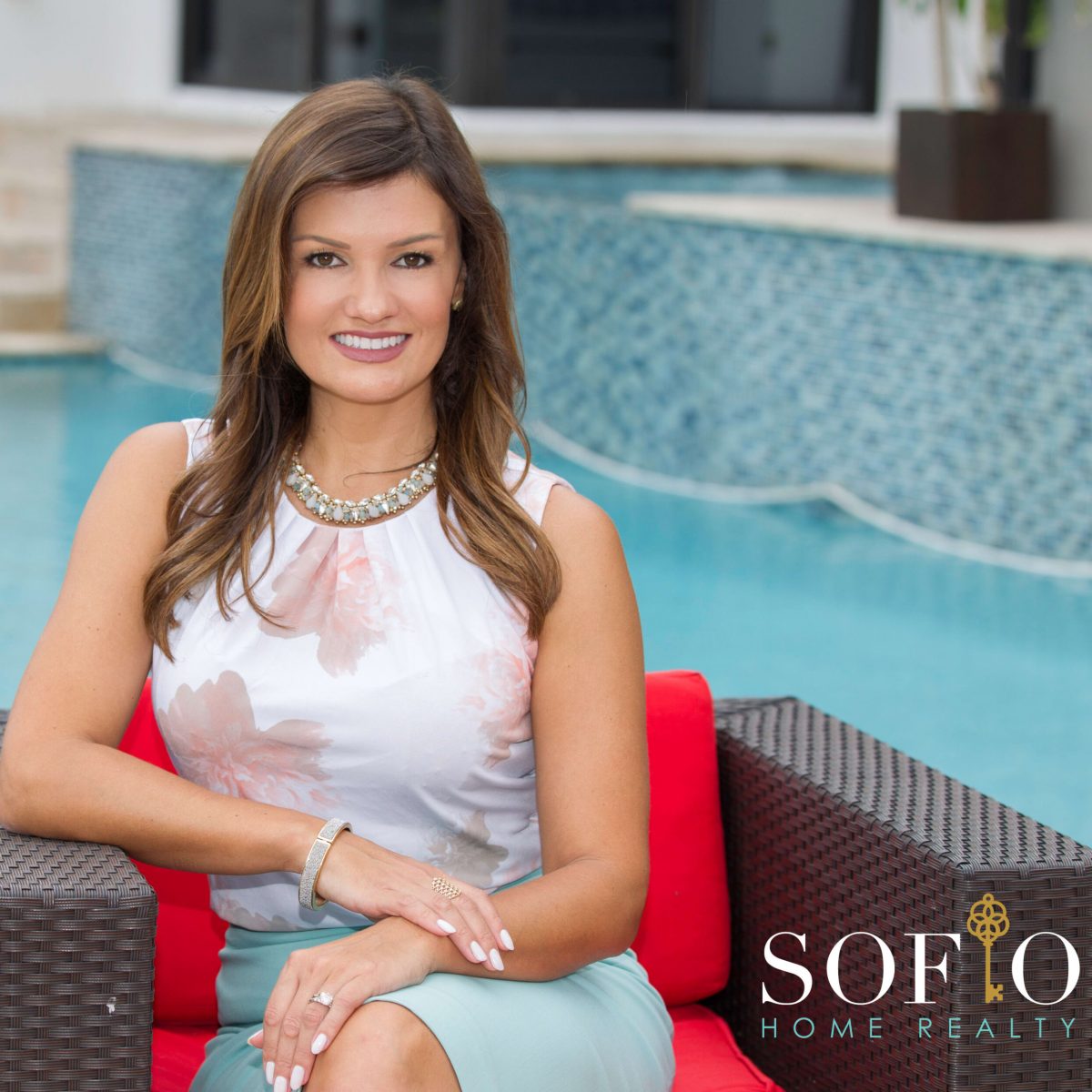 Search the neighborhood that best suites your lifestyle
I've known Roberta for a couple years now! She is beautiful inside as she is outside. Aside from our friendship Roberta was my boyfriends realtor when he purchased his townhouse. She went beyond expectations and made the transaction happen which was not an easy task in the least! I will go to Roberta every time I purchase or sell a home.
I know Roberta Lucas personally, I know that a lot of the people that give her less than 5 stars never met her and shouldn't be allow to rate her. She's an amazing professional, mother and wife. I recommend her because I know her!