Buying or selling a home is normally one of the most critical decisions in modern life for those who are in position to do so. However, today that decision has become far more strenuous for homebuyers in South Florida's housing market. Even in the best of circumstances navigating the housing market can become a daunting task to overtake for a single individual or family. That's where we come in… Here at SOFLO HOME REALTY we're prepared and ready to answer all questions you may have regarding selling or buying a home. How hard is it to secure financing right now? How long does it typically take to sell in this area? What is a fair price to offer? All questions that our licensed realtors are more than happy to answer at any time. The right answers to these questions and more can sometimes be the difference between a stressful home buying experience and a joyous one. Feel free to contact one of our SOFLO HOME REALTY Agents for any real estate advice and to help get your questions answered today, so we can get you into your dream home tomorrow. Loyalty is a gift given by us, expected from you.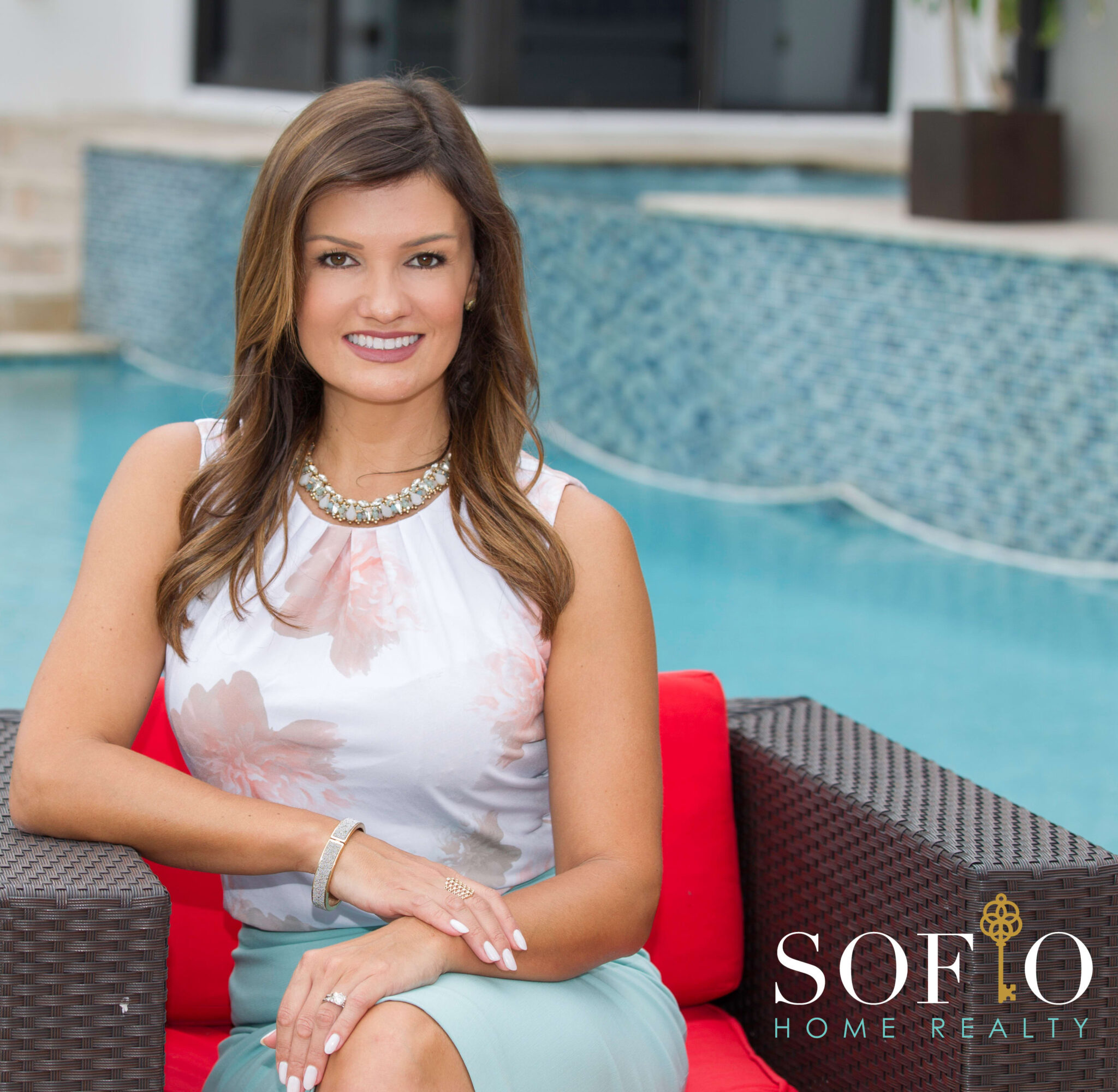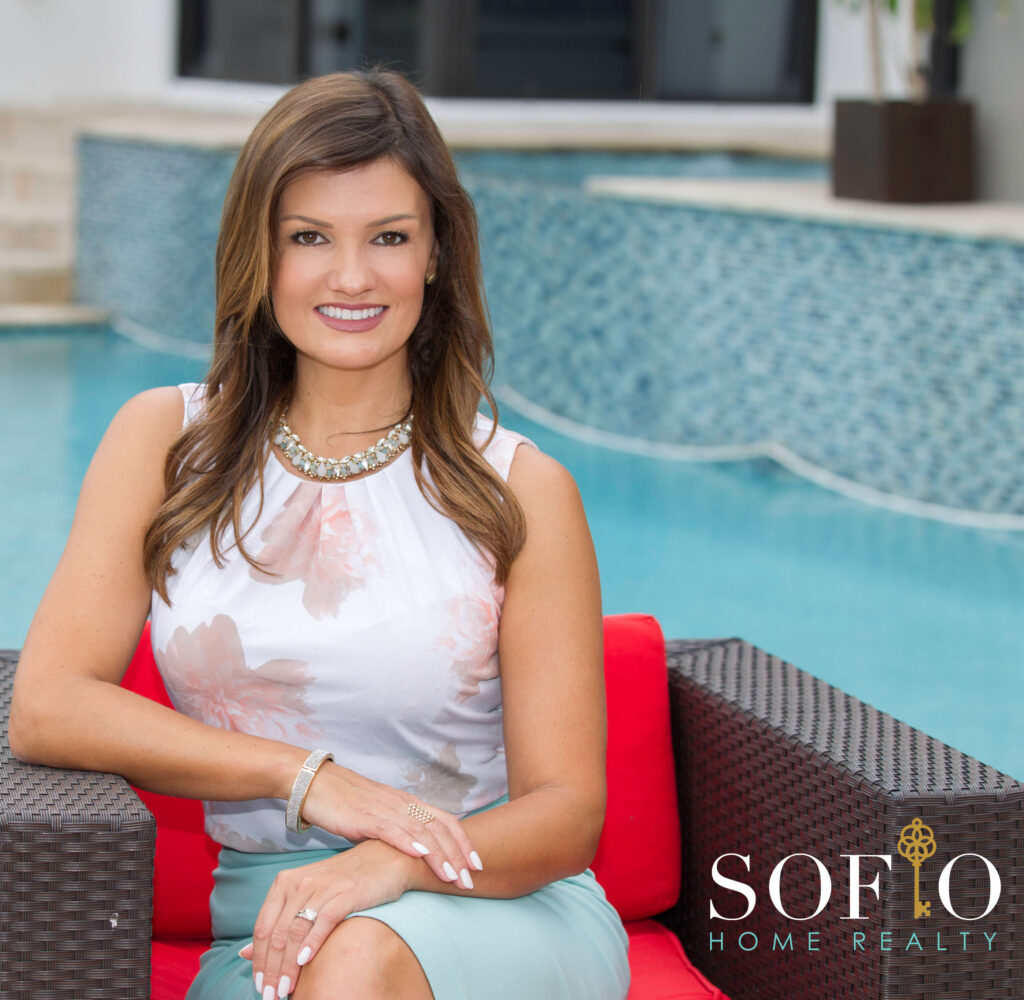 "As Connor and I approach our six month anniversary in this beautiful place we call home, I wanted to express our appreciation to the women who made it all happen for us. It's not everyday that you partner with a professional as invested in the process as you are. We were impressed with the market knowledge you demonstrated, as if by second nature, and the positive approach you applied toward finding exactly what we wanted. We are posting this message to express our gratitude for a job well done and in doing so share with others our experience with others who may be considering their real estate needs. Roberta, we found you to be a hard working young women - ok... ambitious (not to a fault, but in an admirable way), you are proud, (without a hint of arrogance), we found you unapologetically loyal to your husband, in a way that is rare and refreshing. And of course you're a hot momma with exquisite taste first and foremost, all that while doing the real work of raising your two young children. NO small fete! And there you have it, it's our pleasure to acknowledge a real women out there making it happen for those who are fortunate enough to be in the know when it is time to make one of life's bigger decisions. We recommend Roberta Lucas wholeheartedly, and suggest you do yourself a favor and experience the difference that Roberta brings to the table... (you understand, not really a table, the search for your ultimate dream home). Continued Success Roberta! and Thank you again"
I've known Roberta for a couple years now! She is beautiful inside as she is outside. Aside from our friendship Roberta was my boyfriends realtor when he purchased his townhouse. She went beyond expectations and made the transaction happen which was not an easy task in the least! I will go to Roberta every time I purchase or sell a home.
Roberta is amazing in what she does!!!! She made my experience in selling my condo and buying my dream home as sweet and easy as I could have asked for. Her sense of responsibility and perfectionism in having all the details squared off ,as well as ,her knowledge of the market guided me so well throughout the entire process that before I blink my eyes ,I was moving to my dream home . Thanks Roberta !!!! I really appreciate all your efforts in making everything happen so fast and painless. I totally recommend your service and expertise !!!!
I know Roberta Lucas personally, I know that a lot of the people that give her less than 5 stars never met her and shouldn't be allow to rate her. She's an amazing professional, mother and wife. I recommend her because I know her!